if you're like me, the change in weather can mean seriously dry skin. it doesn't have to be this way forever. Treat your skin now for winter weather and thank yourself later.
Try to be conscious about going into hibernation mode. As colder weather creeps in, we are less active and more tempted to over-indulge. Binging on salty comfort foods, treats, and alcohol will result in tired and dull looking skin. Make sure you're including plenty of nutrient-rich foods like veggies and fish and water-dense foods like lettuce and kale. There is a difference between dry skin and dehydrated skin, make sure you're drinking plenty of water so things don't go from bad to worse.

Lathering soaps and washes that contain sulfates and fragrances, like most traditional liquid soaps, bar soaps and bath bombs can be very stripping to the skin. Opt for oil based cleansers that protect the skin's natural balance over soaps that strip the skin of its own moisture. The Vitamin B Enzyme Cleansing Oil and Makeup Remover is a Glow Team favorite for clean, happy skin. For the body, try our sulfate-free Gingerly Organic Shower Gel.
Prevent dryness before it starts by applying moisturizer often, starting now. Layer up! but remember the moisturizer order of operations: mists, serums, gels, light lotions, and finally, creams. Keep a facial mist like the Vitamin D mist by One Love Organics handy for a boost of hydration any time. If you're looking for recommendations for products that keep skin happy and hydrated, you might enjoy my nightly routine post!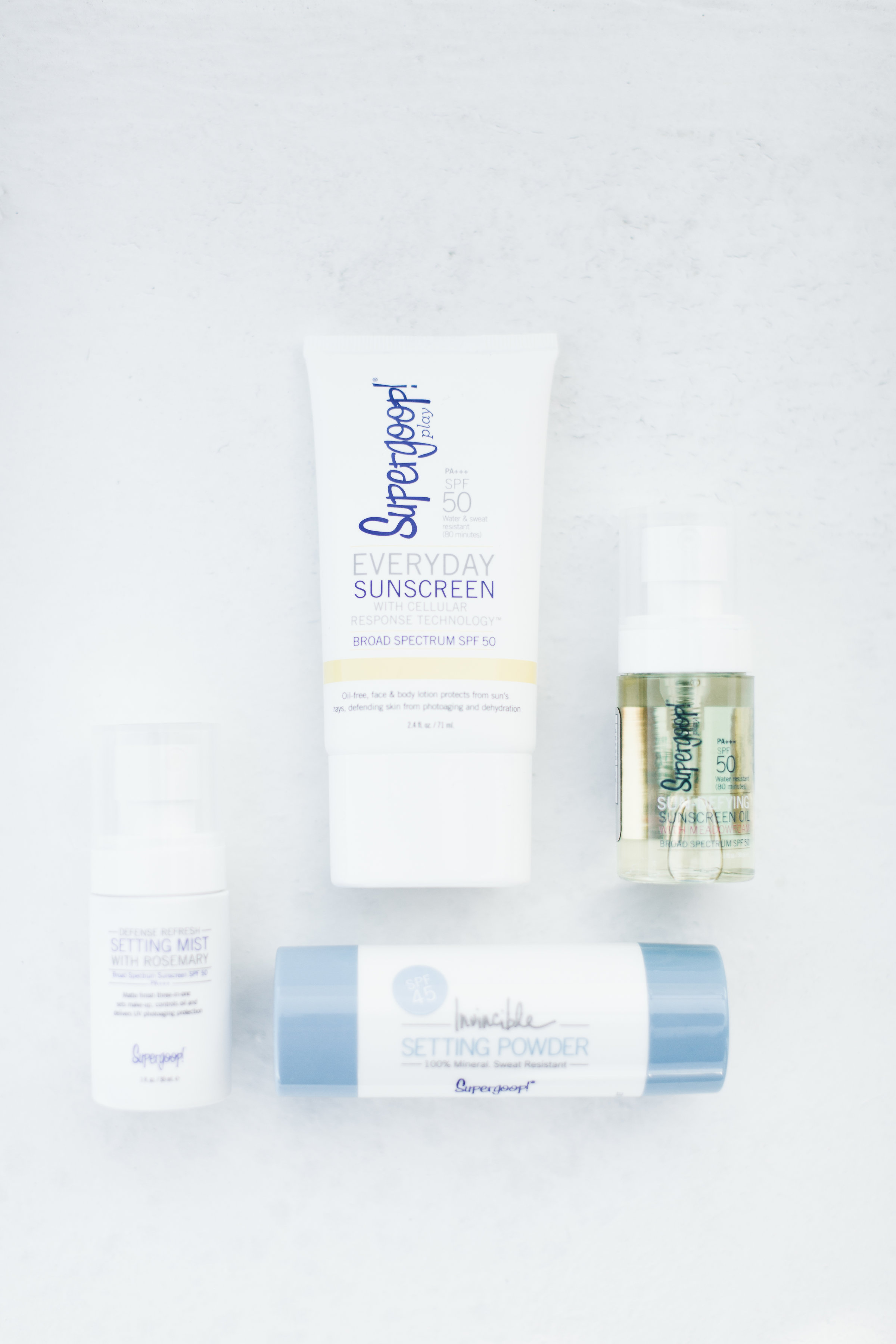 Sunscreen isn't just for summer time. Our long term exposure to the sun's rays causes damage to the production of hyaluronic acid, collagen and elastin in the skin. Applying a broad spectrum SPF 30+ sunscreen every day to the entire body, especially your hands, decolletage, and face is the easiest way to preserve healthy and youthful appearance and prevent early aging.
What do you do to help dry skin when the weather changes? Comment your recommendations on what keeps your skin happy during the drier months!
-Krin